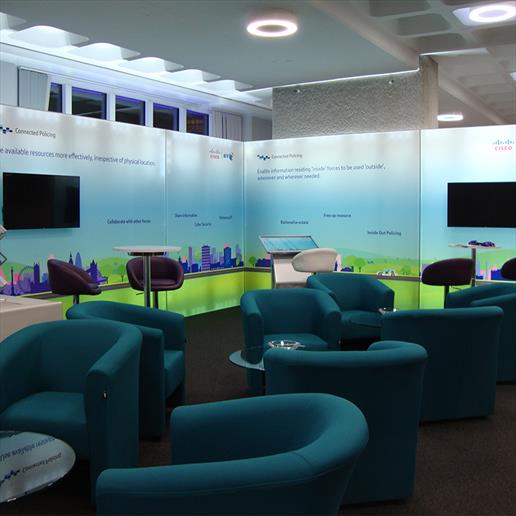 BT Cisco - Events Management Company
Project Outline
We were contacted by an events management company to provide an Interactive Kiosk in silver for BT Cisco. They wanted a screen for an event where their potential clients could pull up a chair and browse their services.
Visimi Proposal
We presented them with the following:
1 x 32" Interactive Kiosk with built in i5 PC in silver.
Result
After accepting our proposal they placed an order with us and our team got the ball rolling. From order to delivery, Visimi turned it around in only a week.