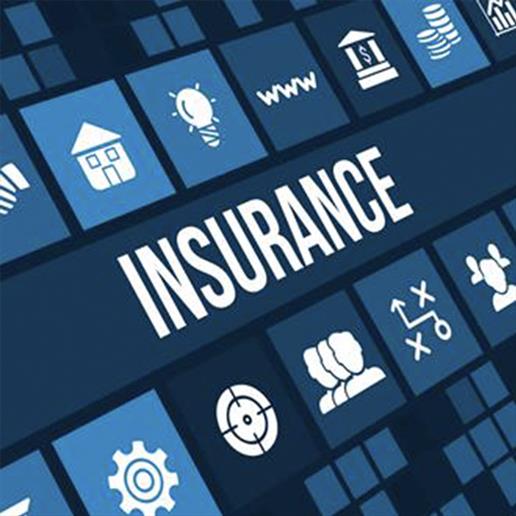 Insurance
Description
All products are fully insured when being delivered or collected either by us or by our preferred courier. It is the responsibility of the hirer to insure all products at the event and when delivered or collected to/from our warehouse. You can insure all products either through us or by using your own insurance company.
Insurance will need to be pre-ordered.
If you have any questions then please get in touch.