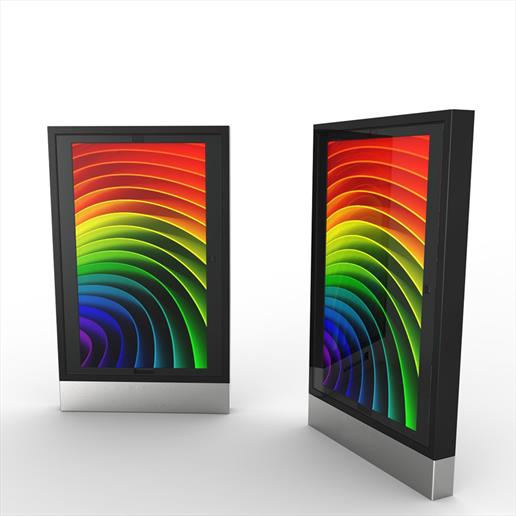 Wall Mounted Portrait Poster Digital Display
Description
The Wall Mounted Portrait Poster Digital Displays are a great way to get your message across to whoever it may be. These displays can be landscape or portrait and can be wall mounted or freestanding so the options are endless.
Our bespoke units are great, if you have an idea we can create your design into a real product. Using our expertise we will work with you to get the best end result. If you need custom colours, logos or screen shapes then our bespoke service is for you.
We like to understand your requirements; we work closely with you to make the process simple. Our technical sales team will establish not what we have but what you need. It is key to understand where, why and what you want to gain from using Digital Signage. We can create your very own CAD and technical drawings so you can establish how your product will look and work even before manufacturing begins.